Wed, Mar 1, 2017 at 10:58am
AVALANCHE, COYOTES SWAP AHL FORWARDS
The Colorado Avalanche acquired forward Brendan Ranford from the Arizona Coyotes for forward Joe Whitney.
What does it give the Colorado Avalanche
Ranford began the season with the Dallas Stars organization, so now he tries his luck with the worst team in the NHL this season--the Avalanche. Ranford becomes an unrestricted free agent on July 1, so his NHL audition continues with another organization.
What does it give the Arizona Coyotes
Whitney, like Ranford, is scheduled to become an unrestricted free agent this summer. He is a little bit older than Ranford, so time may be running out on him a little sooner to make his mark at the highest level. He remains a long shot to reach the NHL.
Fantasy impact
Both Ranford and Whitney need to first prove they can stick at the NHL level before becoming fantasy assets. Of the two, Ranford has the better chance of becoming an NHLer down the road.
Player focus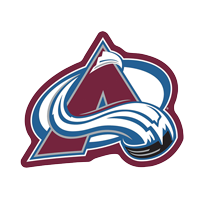 Colorado Avalanche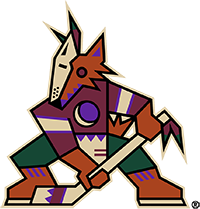 Arizona Coyotes