Wed, Mar 1, 2017 at 1:11pm
IGGY IN HOLLYWOOD: KINGS ADD IGINLA
The Los Angeles Kings acquired winger Jarome Iginla from the Colorado Avalanche for a conditional fourth-round draft pick in 2018.
What does it give the Los Angeles Kings
It is no secret that the Kings need more goal-scoring help, so the hope is that future Hall-of-Fame winger Iginla can provide some production down the stretch for a team on the outside looking in on a playoff spot at present time. Iginla turns 40 in July but should be a good fit under coach Darryl Sutter, his former coach in Calgary.
What does it give the Colorado Avalanche
The Avalanche are the worst team in the NHL this season, so it makes sense to part with their oldest player (especially when he is scheduled to become a free agent on July 1). The Avalanche did pretty well to land a fourth rounder in this transaction, since they appear to be headed towards a long, slow rebuilding process.
Fantasy impact
Iginla has not played well this season and his production is way down. That said, moving to LA could be the spark he needs to have a strong finish to the NHL schedule. Therefore, Iginla is a decent short-term option in most fantasy leagues.
Player focus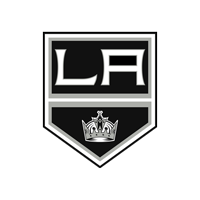 Los Angeles Kings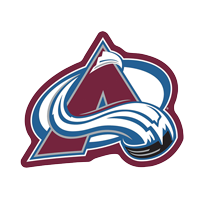 Colorado Avalanche
a conditional fourth-round draft pick in 2018