Wed, Mar 1, 2017 at 1:44pm
FLORIDA RIVALS SWAP DEPTH GOALTENDERS
The Florida Panthers acquired goaltender Adam Wilcox from the Tampa Bay Lightning for goaltender Mike McKenna.
What does it give the Florida Panthers
In 24-year-old Wilcox, the Panthers acquire the younger goaltender in this swap. He is scheduled to become a restricted free agent this summer but might have a better path to the NHL in South Florida than he did in the Tampa Bay organization.
What does it give the Tampa Bay Lightning
McKenna is 33 years old, so he is clearly an insurance pickup for Lightning GM Steve Yzerman at this point. He will become an unrestricted free agent this summer, so McKenna's stay with his new organization may be brief. He will remain in the AHL.
Fantasy impact
Wilcox still has a little fantasy dark-horse appeal, but for now he is still a wait-and-see fantasy option. Meanwhile, McKenna is beyond the age of being fantasy-relevant. Pass.
Player focus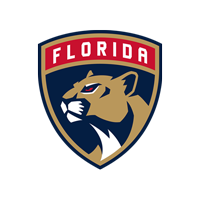 Florida Panthers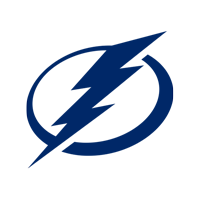 Tampa Bay Lightning