Wed, Mar 1, 2017 at 1:55pm
OILERS, RANGERS SWAP AHL WINGERS
The Edmonton Oilers acquired winger Justin Fontaine from the New York Rangers for winger Taylor Beck.
What does it give the Edmonton Oilers
Fontaine is probably more likely to see a little time in the NHL down the stretch. He is an Alberta native who can provide a little depth on the wing. The 29-year-old is a veteran of 197 NHL games.
What does it give the New York Rangers
The Rangers get a younger winger in the 25-year-old Beck, who is bigger than Fontaine but less of a scoring threat at the highest level. Look for him to spend the rest of 2016-17 with Hartford (AHL).
Fantasy impact
Neither Fontaine nor Beck have much in the way of NHL fantasy upside, but their value at the AHL level is proven and reliable.
Player focus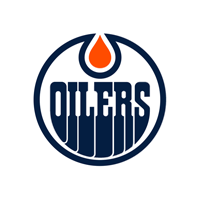 Edmonton Oilers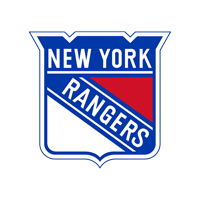 New York Rangers