Wed, Mar 1, 2017 at 2:59pm
STREIT SENT TO PITTSBURGH, DEALT AGAIN
The Pittsburgh Penguins acquired defenseman Mark Streit from the Tampa Bay Lightning for a fourth-round draft pick in 2018.
What does it give the Pittsburgh Penguins
Streit is the depth defenseman Pittsburgh was seeking before the trade deadline, especially due to the injuries to Kris Letang, Olli Maatta and Trevor Daley. An excellent puck mover with PP quarterback skills, Streit is 39 years old but still capable of skating well, which is a prerequisite for the Penguins these days. This was a solid move by Pens GM Jim Rutherford.
What does it give the Tampa Bay Lightning
Well, that did not last long! After acquiring Streit from Philadelphia in a salary dump transaction involving center Valtteri Filppula, the Lightning turned around and sent veteran Streit to Philly's archrivals in Pittsburgh. Interesting. While the Bolts are still in the playoff hunt, clearly GM Steve Yzerman was more interested in selling off assets this time around.
Fantasy impact
Streit's value might have actually been better in Tampa Bay than Pittsburgh, where he now must share time on the power play with Justin Schultz and Kris Letang. That said, his value is significantly better as a Penguin than it was as a Flyer. He should be picked up down the stretch in virtually all leagues.
Player focus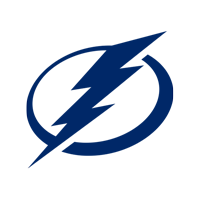 Tampa Bay Lightning
a fourth-round draft pick in 2018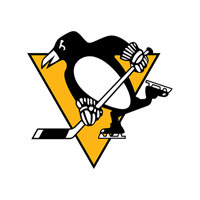 Pittsburgh Penguins