Wed, Mar 1, 2017 at 2:59pm
PANTHERS, DEVILS SWAP AHL TALENT
The Florida Panthers acquired defenseman Reece Scarlett from the New Jersey Devils for winger Shane Harper.
What does it give the Florida Panthers
The Panthers get a little blueline depth in Scarlett, a 23-year-old blueliner who can put up solid offensive numbers in the AHL. He also has some grit and a decent-sized frame. He will likely spend the rest of 2016-17 with Springfield (AHL).
What does it give the New Jersey Devils
Harper spent the early part of 2016-17 in the NHL with the Panthers, producing three points in 14 games. Now 28, Harper is organizational depth for the Devils. He should give Albany (AHL) an offensive boost if he is assigned there.
Fantasy impact
Neither Scarlett nor Harper are expected to spend much time in the NHL down the stretch, so both will continue to audition for future employment in the minor leagues. Therefore, neither is fantasy-worthy at this point.
Player focus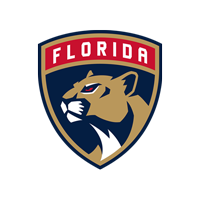 Florida Panthers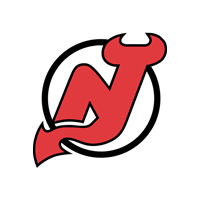 New Jersey Devils