Wed, Mar 1, 2017 at 2:59pm
BLACKHAWKS, DUCKS MAKE MINOR SWAP
The Chicago Blackhawks acquired a seventh-round draft pick in 2019 and winger Kenton Helgesen from the Anaheim Ducks for forwards Spencer Abbott and Sam Carrick.
What does it give the Chicago Blackhawks
The Blackhawks were able to land a late-round draft pick in the summer of 2019 for a pair of AHL forwards who were deemed redundant at this point. Helgesen is just another contract that was necessary to complete this transaction. He will remain at the minor-league level.
What does it give the Anaheim Ducks
The Ducks received two players who can provide solid organizational depth down the stretch in Abbott and Carrick. Furthermore, Anaheim coach Randy Carlyle knows both players, as both were in the Maple Leafs organization during Carlyle's time in Toronto.
Fantasy impact
There is nothing to see here, let's move it along.
Player focus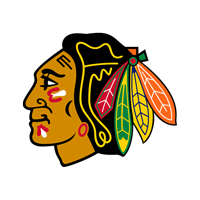 Chicago Blackhawks
a seventh-round draft pick in 2019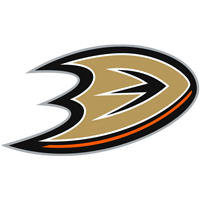 Anaheim Ducks