Mon, Mar 6, 2017 at 4:20pm
GORMLEY MOVES TO THE SENS ORGANIZATION
The Ottawa Senators acquired defenseman Brandon Gormley from the New Jersey Devils for future considerations.
What does it give the Ottawa Senators
Gormley, originally drafted 13th overall by the Coyotes in 2010, is joining his fourth NHL organization in Ottawa. He will add organizational depth for the rest of 2016-17 and then become a restricted free agent on July 1 (though Ottawa might not qualify him, which would make him a UFA).
What does it give the New Jersey Devils
The Devils did not recall Gormley at all this season, his only stint with the New Jersey organization. Therefore, they had few reservations about trading him at this time. The return for Gormley's services is not likely to be much at all, so the Devils simply did a little housekeeping here.
Fantasy impact
Gormley is not much of a fantasy defenseman, since he does not produce a ton of offense (even in the minor leagues). Therefore, he is not likely to ever make much of an impact in the National Hockey League.
Player focus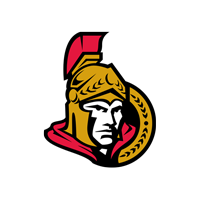 Ottawa Senators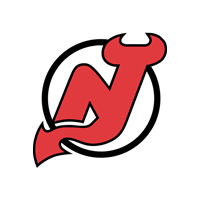 New Jersey Devils
future considerations