Tue, May 9, 2017 at 5:36pm
STARS ACQUIRE BEN BISHOP'S UFA RIGHTS
The Dallas Stars acquired goaltender Ben Bishop from the Los Angeles Kings for a fourth-round draft pick in 2017.
What does it give the Dallas Stars
It is no secret that the Stars need help in goal, after watching the Finnish tandem of Kari Lehtonen and Antti Niemi struggle mightily in 2016-17. So, they shipped one of their two fourth-round draft picks in 2017 to acquire Bishop before July 1 (so as to entice him to re-sign with Dallas instead of testing the unrestricted free agent market). However, it is no guarantee that the Stars will be able to convince Bishop to sign early. Stay tuned!
What does it give the Los Angeles Kings
For the Kings, this deal was a no-brainer because Bishop was going to test the unrestricted free agent market on July 1 (and was only acquired to provide injury insurance for returning star Jonathan Quick at the trade deadline. Quick was coming back from a serious lower-body injury, so Bishop added depth down the stretch). With Quick expected to be completely recovered in 2017-18, the Kings added a pick for Bishop's rights.
Fantasy impact
Bishop's fantasy value takes a bit of a hit leaving Los Angeles, though that was always going to be the case. If Ken Hitchcock can restore the Stars' stingy defensive play, which has always been his trademark, Bishop's fantasy value will actually improve dramatically (if he opts to re-sign with Dallas). Quick's fantasy value remains sky-high. Obviously, both Lehtonen and Niemi are the big losers following this deal (though there are still no guarantees Bishop signs with the Stars).
Player focus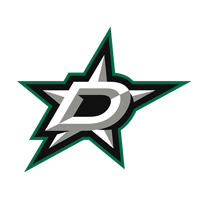 Dallas Stars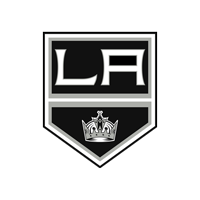 Los Angeles Kings
a fourth-round draft pick in 2017