Thu, Jun 15, 2017 at 3:57pm
MONTREAL LANDS DROUIN FOR SERGACHEV
The Montreal Canadiens acquired forward Jonathan Drouin and a conditional sixth-round draft pick in 2018 from the Tampa Bay Lightning for defenseman Mikhail Sergachev and a conditional second-round draft pick in 2018.
What does it give the Montreal Canadiens
The Canadiens need help at the center position, but perhaps even more importantly they need offense from any position. Drouin instantly adds far more offense to the puzzle. A dazzling puck distributor and creative playmaker, Drouin could become Montreal's next local star. After trading away popular defenseman P.K. Subban last off-season, Habs GM Marc Bergevin was under the gun to make a big move to appease his fans. He did just that here, but he helped his team's moribund offense quite a lot as well. If Sergachev does not play 40 NHL games in 2017-18, the Habs will also have to part with their '18 second rounder as part of this trade.
What does it give the Tampa Bay Lightning
The Lightning were unlikely to be able to keep all of their quality forwards, partly because of the upcoming expansion draft and partly because Drouin, Tyler Johnson and Ondrej Palat were scheduled to become restricted free agents this summer. So, GM Steve Yzerman moved Drouin in order to acquire a top young blueliner in Sergachev (Montreal's No. 1 prospect). The Russian blueliner could play immediately with the Bolts in 2017-18, or be brought along more slowly. Either way, he is a great addition. Tampa can add another second rounder to their stables (while surrendering a 6th rounder) if they choose not to rush Sergachev.
Fantasy impact
This trade hurts Drouin's fantasy value to some extent heading into 2017-18, despite the fact he is likely to see a major increase in playing time with Montreal. His supporting cast is significantly weaker than with the Lightning, though. As for Sergachev, his fantasy value remains intact for the future. For 2017-18, there is a greater chance he is not rushed to the NHL now that he is with Tampa Bay than had he remained with the Canadiens.
Player focus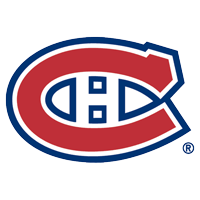 Montreal Canadiens
a conditional sixth-round draft pick in 2018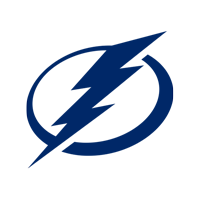 Tampa Bay Lightning
a conditional second-round draft pick in 2018