Sat, Jun 17, 2017 at 2:16pm
SABRES BRING IN BEAULIEU FROM MONTREAL
The Buffalo Sabres acquired defenseman Nathan Beaulieu from the Montreal Canadiens for a third-round draft pick in 2017.
What does it give the Buffalo Sabres
The Sabres were in the market for a defenseman, with both Dmitry Kulikov and Cody Franson set to become unrestricted free agents on July 1. Therefore, they moved out a third rounder to acquire Beaulieu, who produced 28 points for the division-rival Canadiens in 2016-17. He has size, some offensive ability and plenty of snarl (he can even drop the gloves), but has yet to put it all together. Buffalo seems like a good fit for Beaulieu.
What does it give the Montreal Canadiens
The Canadiens were debating whether to protect Beaulieu for the upcoming expansion draft, so this trade ends that discussion. Montreal already owned a third rounder in this year's draft but had dealt away picks in rounds 4, 6 and 7. Therefore, the third rounder from Buffalo (No. 68 overall in this month's NHL draft) will help replenish the cupboard a little bit. That said, there is a feeling the Habs gave up on the 24-year-old Beaulieu too quickly.
Fantasy impact
Away from the fishbowl in Montreal, Beaulieu could thrive going forward. His fantasy stock is moving in the right direction and he might break through with a big performance in 2017-18.
Player focus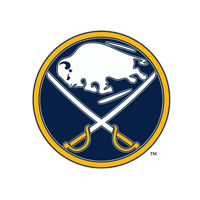 Buffalo Sabres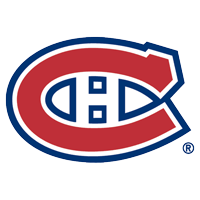 Montreal Canadiens
a third-round draft pick in 2017