Sat, Jun 17, 2017 at 2:59pm
DEVILS DO A DEAL FOR D-MAN MUELLER
The New Jersey Devils acquired defenseman Mirco Mueller and a fifth-round draft pick in 2017 from the San Jose Sharks for a second-round draft pick in 2017 and a fourth-round draft pick in 2017.
What does it give the New Jersey Devils
Though he was probably rushed to the NHL too quickly, Mueller still holds solid long-range upside and is only 22 years old. The Swiss blueliner has size, puck-moving ability and good passing skills. He has not put it all together yet but should get a much better opportunity with the blueline-challenged Devils. The Devils had extra picks in both Round 2 and Round 4, so they were comfortable giving two higher picks to San Jose to take a shot at Mueller.
What does it give the San Jose Sharks
The Sharks did well to grab Boston's original second rounder and Nashville's original fourth rounder, while surrendering their own fifth and Mueller--who had fallen well down the depth chart with the Sharks and was unlikely to be protected for the upcoming expansion draft--in this transaction. San Jose now has three draft picks in the first four rounds, which could help them restore the pipeline a little bit since they remain a veteran-laden squad.
Fantasy impact
Mueller's fantasy stock should get a boost with the move to New Jersey, though he remains on the outside looking in for a roster spot next September. He will probably compete for regular duty with Russian rookie Yaroslav Dyblenko, Steven Santini, Jon Merrill, Michael Kapla, veteran Dalton Prout and Joshua Jacobs. For now, Mueller should merely be a wait-and-see fantasy defenseman.
Player focus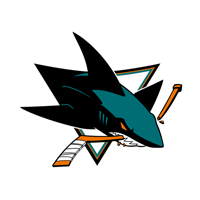 San Jose Sharks
a second-round draft pick in 2017
a fourth-round draft pick in 2017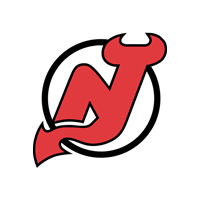 New Jersey Devils
a fifth-round draft pick in 2017