Thu, Jun 22, 2017 at 1:14pm
MONTREAL ADDS VETERAN D-MAN SCHLEMKO
The Montreal Canadiens acquired defenseman David Schlemko from the Vegas Golden Knights for a fifth-round draft pick in 2019.
What does it give the Montreal Canadiens
The Canadiens recently lost three left defensemen (two via trade and one via the expansion draft), so adding Schlemko at this time was to be expected. After dealing top prospect Mikhail Sergachev to Tampa Bay in the Jonathan Drouin deal, Nathan Beaulieu to Buffalo for a draft pick and losing Alexei Emelin, veteran Schlemko has a chance to play top-pairing minutes next to Shea Weber next season. Schlemko played right defense on San Jose's third pairing in 2016-17.
What does it give the Vegas Golden Knights
The Golden Knights continue to stockpile draft picks for the future. In exchange for one of their surplus blueliners acquired via the expansion draft, Vegas receives a late pick two years from now. Knights GM George McPhee is spreading out the draft choices he is acquiring over four years, with is the smart thing to do when you are a new franchise starting from scratch. He is also not done, as he still has a few extra rearguards spilling over that he needs to move at some point.
Fantasy impact
Schlemko's fantasy value may receive a spike if he winds up playing next to Weber. That said, Montreal could still be in the market for another defenseman at this point. Overall, Schlemko's stock is adequate, at best.
Player focus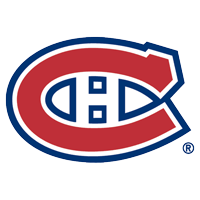 Montreal Canadiens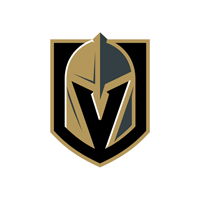 Vegas Golden Knights
a fifth-round draft pick in 2019