Sat, Jun 24, 2017 at 11:08am
KNIGHTS ADD BIG WINGER KEEGAN KOLESAR
The Vegas Golden Knights acquired winger Keegan Kolesar from the Columbus Blue Jackets for a second-round draft pick (No. 45 overall) in 2017.
What does it give the Vegas Golden Knights
The Golden Knights are quickly becoming a very big team, overall. It appears to be part of their identity early on. Adding Kolesar to the mix continues that trend. He is probably a couple of years away from becoming an NHL regular with the Knights, but Vegas has plenty of time to wait him out.
What does it give the Columbus Blue Jackets
The Blue Jackets decided to move on from Kolesar, a member of the WHL champion Seattle Thunderbirds, in part to land a second rounder in 2017 (their first pick of the draft). They used it to select talented center Alexandre Texier, a dynamic center from France with significant long-range potential.
Fantasy impact
The long-range upside for Texier is greater than that of Kolesar, but both should already be on the fantasy radar. Both should be picked in very deep keeper leagues.
Player focus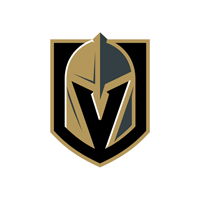 Vegas Golden Knights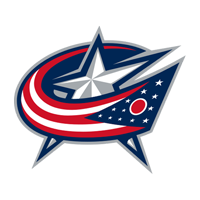 Columbus Blue Jackets
a second-round draft pick in 2017