Fri, Jun 30, 2017 at 12:04pm
SABRES ADD SCANDELLA FROM MINNESOTA
The Buffalo Sabres acquired defenseman Marco Scandella, winger Jason Pominville and a fourth-round draft pick in 2018 from the Minnesota Wild for wingers Marcus Foligno and Tyler Ennis, plus a third-round draft pick in 2018.
What does it give the Buffalo Sabres
The Sabres had a need for a quality, left-side defenseman and Scandella fits the bill perfectly. He will likely play alongside budding star Rasmus Ristolainen on Buffalo's top pairing. Pominville, the former captain of the Sabres, returns to his original NHL organization and will provide depth scoring and leadership. The Sabres did not pay too much and addressed their biggest need on defense. Overall, this was a solid move for both NHL franchises.
What does it give the Minnesota Wild
For the Wild, this trade ends weeks of speculation about a move involving one of their defensemen. The cost of dealing away a very expensive contract (Pominville, whose salary-cap hit through 2018-19 is $5.6 million) is a top-four defenseman like Scandella. Ennis has a contract with $1 million less in terms of cap hit than Pominville, while Foligno is currently a restricted free agent. Both players could thrive under Wild bench boss Bruce Boudreau.
Fantasy impact
Expect Ennis to bump his offensive numbers in Minnesota, while Foligno is likely to play on the Wild's fourth line. He remains a fantasy dark horse. As for Pominville, returning to Buffalo may prolong his NHL career (even though he is unlikely to match his 2016-17 numbers--47 points). Scandella is mostly a defensive defenseman, so his fantasy value remains indifferent.
Player focus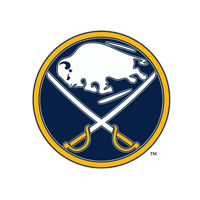 Buffalo Sabres
a fourth-round draft pick in 2018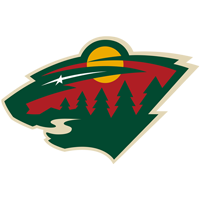 Minnesota Wild
a third-round draft pick in 2018