Sat, Jul 1, 2017 at 12:25pm
AVALANCHE ACQUIRE LW COLIN WILSON
The Colorado Avalanche acquired winger Colin Wilson from the Nashville Predators for a fourth-round draft pick in 2019.
What does it give the Colorado Avalanche
The Avalanche need a lot of help, so adding Wilson here makes sense. He has underachieved with the Predators but can provide some secondary scoring for a Colorado team that needs help everywhere. They need to do more, but at least this is a decent move for the Avs.
What does it give the Nashville Predators
The Predators are basically dumping Wilson's salary here, since Wilson has a cap hit of $3.975,500 through 2018-19. They are trying to add more offense to the club, so every cap hit that is eliminated from their budget helps. Getting a fourth rounder down the road is a bonus.
Fantasy impact
Wilson should see more ice time in Colorado, so his fantasy value gets a bit of a spike. He could be a fantasy sleeper heading into 2017-18.
Player focus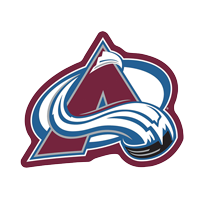 Colorado Avalanche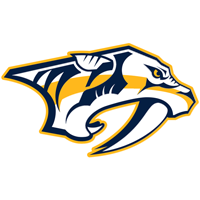 Nashville Predators
a fourth-round draft pick in 2019