Sat, Jul 1, 2017 at 1:08pm
ISLES ADD G DEPTH WITH KRISTERS GUDLEVSKIS
The New York Islanders acquired goaltender Kristers Gudlevskis from the Tampa Bay Lightning for forward Carter Verhaeghe.
What does it give the New York Islanders
In Gudlevskis, the Islanders land a solid third-string netminder with enough upside to eventually become a quality NHL backup. He was blocked in Tampa Bay, so a fresh start should do him wonders. This was a good deal for New York, as they did not give up much.
What does it give the Tampa Bay Lightning
Gudlevskis was not going to be better than No. 3 on Tampa Bay's depth chart, with Andrei Vasilevskiy and Peter Budaj under contract, so the Lightning did Gudlevskis a favor by moving him. Verhaeghe is a depth forward who will probably play in the AHL in 2017-18.
Fantasy impact
Gudlevskis should remain on the fantasy radar, but he is still without a regular job in the NHL. Verhaeghe is mostly a minor leaguer, so he has no fantasy value to speak of.
Player focus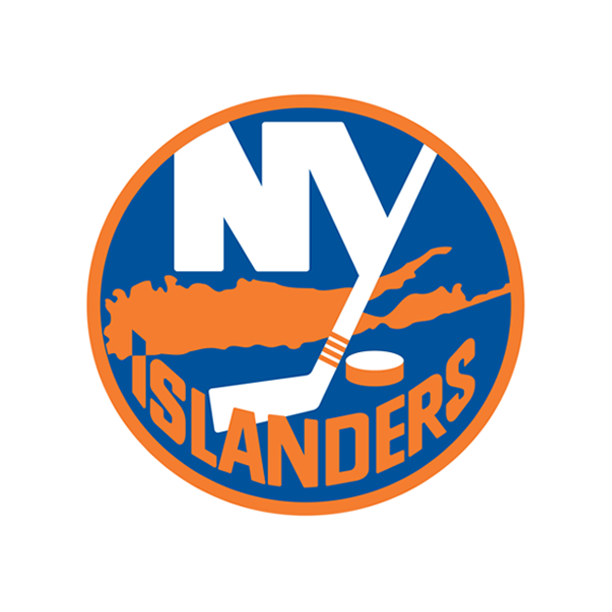 New York Islanders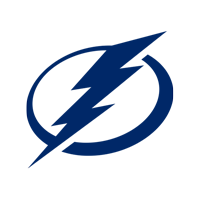 Tampa Bay Lightning