Sat, Jul 1, 2017 at 1:45pm
RED WINGS BRING BACK G TOM McCOLLUM
The Detroit Red Wings acquired goaltender Tom McCollum from the Calgary Flames for a conditional seventh-round draft pick.
What does it give the Detroit Red Wings
The Red Wings originally drafted McCollum 30th overall in 2008, so they are quite familiar with his goaltending skills. McCollum will serve as organizational depth once again.
What does it give the Calgary Flames
The Flames recently added veterans Mike Smith and Eddie Lack via trades, so they no longer needed McCollum for minor-league depth. Calgary sent him back where he came from.
Fantasy impact
McCollum never fully developed as expected, so he will continue to toil in the minor leagues. Nothing to see here.
Player focus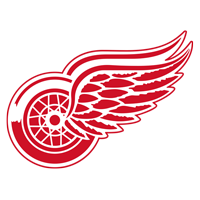 Detroit Red Wings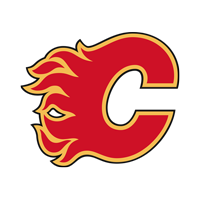 Calgary Flames
a conditional seventh-round draft pick