Sat, Jul 1, 2017 at 7:35pm
PREDATORS ADD RUGGED REARGUARD EMELIN
The Nashville Predators acquired defenseman Alexei Emelin from the Vegas Golden Knights for a third-round draft pick in 2019.
What does it give the Nashville Predators
In Emelin, the Predators add a punishing, physical defenseman (something Nashville was lacking). The hard-hitting Russian is expected to play on Nashville's third pairing (probably alongside Matt Irwin), replacing Yannick Weber (who is more of a puck mover than shutdown type).
What does it give the Vegas Golden Knights
The Knights had traded away their 2018 third rounder, but now can boast three third-round draft picks for the 2019 NHL Draft. Emelin was not a defenseman who was in GM George McPhee's long-term plans. Therefore, he was expected to be dealt. McPhee received a good return here.
Fantasy impact
Emelin is good in fantasy leagues that count hits. Otherwise, his value is negligible. His arrival destroys what little stock Weber had. Irwin could also be looking over his shoulder, now.
Player focus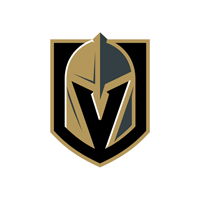 Vegas Golden Knights
a third-round draft pick in 2019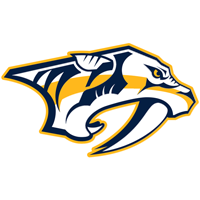 Nashville Predators