Sun, Jul 2, 2017 at 8:45pm
DEVILS DEAL FOR MARCUS JOHANSSON
The New Jersey Devils acquired winger Marcus Johansson from the Washington Capitals for a second-round draft pick in 2018 and a third-round draft pick in 2018.
What does it give the New Jersey Devils
On the surface, this deal looks like a very solid move by the Devils (who were seeking a top-six winger after being shut out in that category on July 1. Adding Johansson, who can play all three forward positions, may also lead to another trade by New Jersey GM Ray Shero--who is still searching for a defenseman.
What does it give the Washington Capitals
The Capitals needed to shed payroll after re-signing three important pieces to expensive, long-term contracts recently: winger T.J. Oshie, defenseman Dmitry Orlov and center Evgeny Kuznetsov. Therefore, Washington chose to deal Johansson for a pair of early-round picks in next year's draft. Not a bad move, overall.
Fantasy impact
Johansson's value might take a dip after leaving the Capitals' vaunted No. 1 power-play unit. That said, he should see more ice time with New Jersey and be used in more important situations. Therefore, he should continue to hover around 45-60 points. The big winner from the Washington side of things is Andre Burakovsky, who is expected to take over for Johansson in a top-six role (with more time on the power play).
Player focus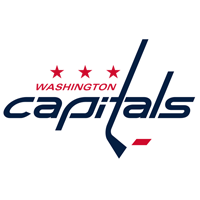 Washington Capitals
a second-round draft pick in 2018
a third-round draft pick in 2018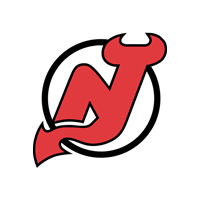 New Jersey Devils