Wed, Oct 4, 2017 at 1:20pm
CANADIENS, SABRES SWAP AHL TALENT
The Montreal Canadiens acquired winger Nicolas Deslauriers from the Buffalo Sabres for defenseman Zach Redmond.
What does it give the Montreal Canadiens
This deal is mostly about depth players. Deslauriers could see time in Montreal at some point this season and would provide the club with added muscle up front. He may be considered an upgrade over Andreas Martinsen (who was also recently assigned to the AHL).
What does it give the Buffalo Sabres
The Sabres decided against keeping Deslauriers on the roster this season, so they shipped him to the division-rival Habs in exchange for another depth defenseman in Redmond (a veteran of 130 NHL games). Redmond is expected to spend most of '17-18 in the minors.
Fantasy impact
This trade has little to do with fantasy hockey, as Deslauriers is mostly a depth, fourth-line winger and Redmond is mostly a depth D-man. Neither will start the season in the NHL.
Player focus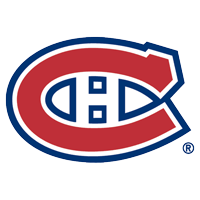 Montreal Canadiens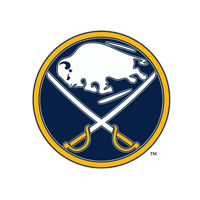 Buffalo Sabres