Mon, Oct 9, 2017 at 2:14pm
TOKARSKI TO PHILADELPHIA FOR G DEPTH
The Philadelphia Flyers acquired goaltender Dustin Tokarski from the Anaheim Ducks for future considerations.
What does it give the Philadelphia Flyers
The Flyers were looking for a veteran netminder to serve as their No. 3 man (at least until Anthony Stolarz fully recovers from knee surgery). Enter Tokarski, who has NHL experience and will likely be summoned if something happens to either Brian Elliott or Michal Neuvirth with the parent club.
What does it give the Anaheim Ducks
The Ducks no longer needed Tokarski down on the farm, since they have younger puck-stoppers such as Kevin Boyle and Angus Redmond in the system. Furthermore, veteran Reto Berra will likely serve as the third-string netminder for Anaheim once Ryan Miller is activated from IR.
Fantasy impact
There is no fantasy value here, as this trade was mostly made for depth purposes. Tokarski will need a miracle in order to become fantasy-relevant.
Player focus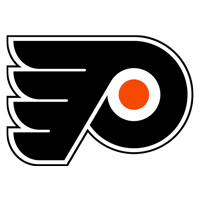 Philadelphia Flyers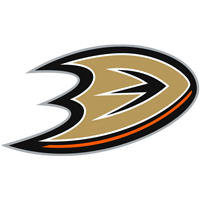 Anaheim Ducks
future considerations