Sat, Oct 21, 2017 at 6:05pm
RANGERS, RED WINGS SWAP AHL TALENT
The Detroit Red Wings acquired winger Matt Puempel from the New York Rangers for defenseman Ryan Sproul.
What does it give the Detroit Red Wings
Puempel is a goal-scoring winger who was a first-round pick in the 2011 Draft (No. 24 overall, Ottawa) but he just has not panned out as hoped at the NHL level. The Red Wings are clearly hoping he can regain the scoring touch that saw him reach the 30-goal mark at both the junior and AHL levels. He is a good gamble for them.
What does it give the New York Rangers
Rangers management has been very focused lately on improving the team's offensive punch from the blueline, and Sproul looks like another depth option for that plan. He brings above-average offensive tools for a defenseman, but Sproul needs to show his new organization he can become more of a stopper in his own end.
Fantasy impact
Both Puempel and Sproul are headed to the minors to start things off with their respective new clubs, so for the short term there is no fantasy fallout from this deal. That said, both bring good offensive tools so keep both on the deep dark-horse radar in case either is called up later this season.
Player focus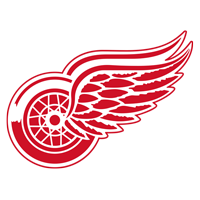 Detroit Red Wings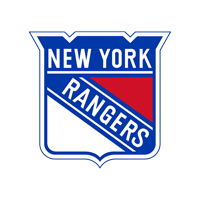 New York Rangers