Sat, Oct 21, 2017 at 6:07pm
SHEAHAN TO THE PENS, WILSON TO DETROIT
The Pittsburgh Penguins acquired center/winger Riley Sheahan and a fifth-round draft pick in 2018 from the Detroit Red Wings for winger Scott Wilson and a third-round draft pick in 2018.
What does it give the Pittsburgh Penguins
In Sheahan, the Penguins add a solidly-talented forward who brings size and versatility to the lower lines. He has not lived up to the hype of being a first-round draft pick (No. 21 overall by Detroit in 2010) but Sheahan does provide a pretty well-rounded game and some untapped talent. He will try to replace the departed Nick Bonino as Pittsburgh's new third-line center.
What does it give the Detroit Red Wings
Wilson is a servicable lower-line forward who has a less-expensive contract than Sheahan, so this move is both a money saver for the present and a look to the future for Detroit (also thanks to the draft pick upgrade). For now, Wilson will probably skate on Detroit's fourth line and provide energy, grit and some depth scoring for the Red Wings.
Fantasy impact
Sheahan gets a small uptick in his near-negligible fantasy value because he is going to a high-octane contender. That said, it will be tough for him to compete for a top-six forward role in Pittsburgh, so do not expect too much. Wilson's almost non-existent fantasy value, similarly, does not change much at all with this move because he still projects as a lower-liner (though with greater opportunities in terms of playing time).
Player focus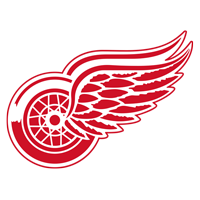 Detroit Red Wings
a third-round draft pick in 2018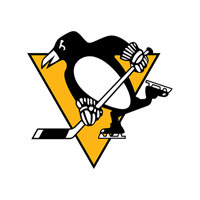 Pittsburgh Penguins
a fifth-round draft pick in 2018