Fri, Nov 10, 2017 at 2:57pm
CATS, STARS SWAP AHL DEFENSEMEN
The Florida Panthers acquired defenseman Ludwig Bystrom from the Dallas Stars for defenseman Reece Scarlett.
What does it give the Florida Panthers
This is a straight swap of minor-league defensemen. In Bystrom, the Panthers land a 23-year-old left defenseman from Sweden who was drafted in the second round (43rd overall) in 2012. Bystrom had produced one goal in six AHL games so far in 2017-18.
What does it give the Dallas Stars
In Scarlett, the Stars land a right-shooting defenseman who is a year older than Bystrom and owns a little more offensive ability (at least at the AHL level). He had produced two points in 12 games with the AHL's Springfield Thurnderbirds prior to the deal.
Fantasy impact
Neither Bystrom nor Scarlett is expected to see time in the National Hockey League anytime soon, so both have negligible fantasy value going forward (which is the same situation as before the trade).
Player focus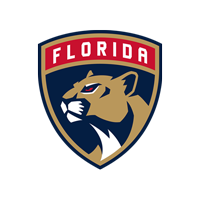 Florida Panthers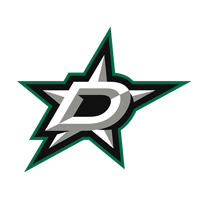 Dallas Stars