Tue, Nov 14, 2017 at 12:40pm
BOLTS BRING ABOARD G LOUIS DOMINGUE
The Tampa Bay Lightning acquired goaltender Louis Domingue from the Arizona Coyotes for winger Tye McGinn and goaltender Michael Leighton.
What does it give the Tampa Bay Lightning
The Lightning decided to upgrade their third-string goaltender situation behind Andrei Vasilevskiy and Peter Budaj, so they shipped AHLers Tye McGinn and Michael Leighton in return for Domingue's services. He will likely remain in the 'A' (now with Syracuse).
What does it give the Arizona Coyotes
The Coyotes gave Domingue a shot to earn significant playing time earlier this season when Antti Raanta was injured, but he fell on his sword. Therefore, they decided to move on and add a pair of depth players (including a goaltender) for the farm system.
Fantasy impact
There is no fantasy impact here, as McGinn has a long way to go in order to become a viable option (he first has to be recalled by Arizona). Meanwhile, both Domingue and Leighton are merely depth players at present time.
Player focus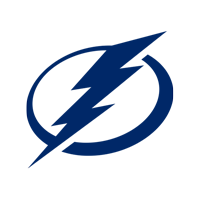 Tampa Bay Lightning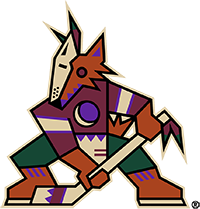 Arizona Coyotes