Tue, Nov 14, 2017 at 7:35pm
OILERS, KINGS SWAP VETERAN WINGERS
The Edmonton Oilers acquired winger Michael Cammalleri from the Los Angeles Kings for winger Jussi Jokinen.
What does it give the Edmonton Oilers
In a straight swap of veteran wingers on expiring contracts, the Oilers land the better goal-scoring option in Cammalleri (who was being used sparingly so far this season in LA). Edmonton has struggled to score goals so far in 2017-18, so Cammalleri could help in the short term. He is a decent acquisition at this time.
What does it give the Los Angeles Kings
The Kings receive a more well-rounded forward in Jokinen, who can kill penalties as well as play on the power play (if required). He is a better fit than Cammalleri as a bottom-six forward (which is where he will likely play with Los Angeles, as their top two lines appear set). He had just one assist in 14 games with the Oil.
Fantasy impact
Both Cammalleri and Jokinen should be better off on their new teams, though the former is more likely to make a fantasy impact than the latter at this stage in their NHL careers. That being said, neither veteran winger should be an automatic lock to be picked up in most fantasy hockey leagues. Wait until they get hot.
Player focus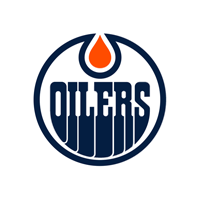 Edmonton Oilers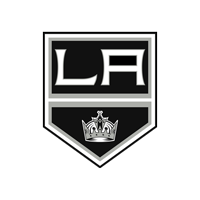 Los Angeles Kings