Mon, Dec 4, 2017 at 1:32pm
WINGS SEND WILSON TO THE SABRES
The Buffalo Sabres acquired winger Scott Wilson from the Detroit Red Wings for a fifth-round draft pick in 2019.
What does it give the Buffalo Sabres
In a related move, Buffalo made room for Wilson by waiving little-used veteran Matt Moulson. The struggling Sabres are desperate for some type of shakeup (however minor) to get their fortunes back on track this season; and while Wilson will not be a star for them he can provide versatility and effort on the lower lines right away. Sabres GM Jason Botterill knows Wilson well from their days together in Pittsburgh.
What does it give the Detroit Red Wings
Despite Detroit's lack of top-end forward depth, the usually-industrious Wilson did not manage to carve out a consistent role for himself during his brief stint in Hockeytown. He was acquired by the Red Wings in the October trade that sent Riley Sheahan to the Penguins, so his short stay with Detroit obviously was not quite what the Red Wings were looking for. That said, did Detroit give up on Wilson too quickly?
Fantasy impact
Wilson is not much of a scorer, and even for formats featuring non-traditional stats it remains to be seen whether he will garner enough minutes to be fantasy-worthy. Keep in mind, however, that Buffalo will probably trade left-winger Evander Kane at some point this season. When that happens, Wilson may be up for more playing time.
Player focus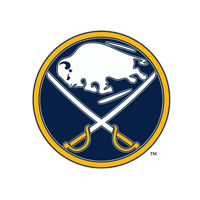 Buffalo Sabres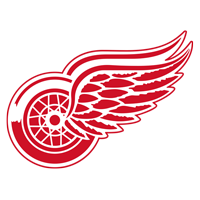 Detroit Red Wings
a fifth-round draft pick in 2019