Thu, Dec 14, 2017 at 11:55pm
DEVILS, COYOTES SWAP AHL FORWARDS
The New Jersey Devils acquired forward Michael Latta from the Arizona Coyotes for center Ryan Kujawinski.
What does it give the New Jersey Devils
In Latta, the Devils add a feisty, versatile forward who has appeared in 113 NHL games and is still only 26 years old. That said, Latta is a depth acquisition and may spend the rest of 2017-18 in the American Hockey League (where he has been playing since 2015-16).
What does it give the Arizona Coyotes
Kujawinski was a third-round draft pick by New Jersey in 2013 but had since been surpassed by several other prominent young forwards on the Devils' depth chart. He is a decent addition to a franchise going nowhere like Arizona. Kujawinski could see NHL time soon.
Fantasy impact
Latta has virtually no fantasy value to speak of, regardless of the organization he toils for, while Kujawinski needs to make his NHL debut (and perform well there) in order to become fantasy-viable. For now, this deal changes nothing in the fantasy hockey landscape.
Player focus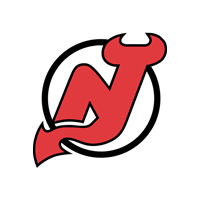 New Jersey Devils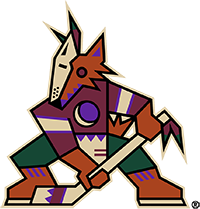 Arizona Coyotes