Tue, Dec 19, 2017 at 1:45pm
PENGUINS ADD DEPTH GOALTENDER LEIGHTON
The Pittsburgh Penguins acquired goaltender Michael Leighton and a fourth-round draft pick in 2019 from the Arizona Coyotes for winger Josh Archibald, goaltender Sean Maguire and a sixth-round draft pick in 2019.
What does it give the Pittsburgh Penguins
The Penguins are struggling this season and are in need of a bit of a wake-up call (and a roster shakeup). General Manager Jim Rutherford stated that he was looking to add some goaltending depth, so Leighton applies. He will help replace the waived Antti Niemi as an experienced netminder among a very young group. Pittsburgh also received a draft pick upgrade in 2019, which is currency that Rutherford can use for future transactions.
What does it give the Arizona Coyotes
The Coyotes get Archibald, a speedy energy winger who can help fill some of the void at right wing in Arizona. He will probably play a bottom-six winger role with the 'Yotes, but coach Rick Tocchet knows him very well from their days in Pittsburgh. Therefore, do not be surprised if Archibald becomes a key penalty-killing specialist in Arizona. 'Zona also received a depth goaltender in Maguire and a late-round pick in '19 in this deal.
Fantasy impact
There is not much in the way of fantasy value in this trade, as Leighton is a career journeyman who will serve as the No. 2, 3 or 4 'tender with the Penguins organization. Archibald will probably play regularly in Arizona but his scoring potential is quite limited. Maguire will probably be ranked fifth on the Coyotes' depth chart.
Player focus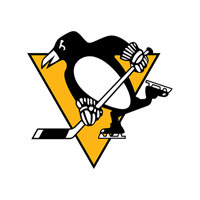 Pittsburgh Penguins
a fourth-round draft pick in 2019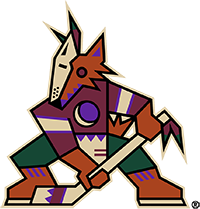 Arizona Coyotes
a sixth-round draft pick in 2019