Tue, Dec 19, 2017 at 1:50pm
PANTHERS, OILERS MAKE A MINOR SWAP
The Florida Panthers acquired center Gregory Chase from the Edmonton Oilers for future considerations.
What does it give the Florida Panthers
Chase was playing in the ECHL for the Wichita Thunder, so this trade is certainly not about the NHL squad. By adding a contract, the Panthers help Edmonton (who could be looking to add a player via trade). Florida also accepted veteran defenseman Mark Fayne on loan to their AHL affiliate in Springfield. The future considerations in this deal are basically Florida GM Dale Tallon doing Edmonton GM Peter Chiarelli a solid.
What does it give the Edmonton Oilers
The Oilers are happy to dump Chase's contract here, probably because they are looking to add someone to their stables. They are also happy to loan Fayne to Springfield (from AHL Bakersfield), as it will allow some of Edmonton's younger defense prospects to gain more ice time in the American Hockey League. Tallon did Chiarelli a favor in this transaction, so expect the Oilers to do something for the Panthers at some point.
Fantasy impact

Player focus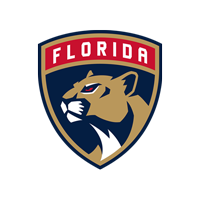 Florida Panthers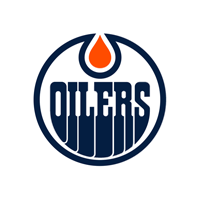 Edmonton Oilers
future considerations