Tue, Dec 19, 2017 at 2:25pm
PENGUINS ADD DEPTH D-MAN OLEKSIAK
The Pittsburgh Penguins acquired defenseman Jamie Oleksiak from the Dallas Stars for a conditional fourth-round draft pick in 2019.
What does it give the Pittsburgh Penguins
The Penguins need a bit of a face-lift after a lackluster first 35 games in the regular season, and this move continues toward that trend. Oleksiak is a mammoth defenseman who skates pretty well for his size and can hit and block shots. This acquisition appears to set the table for Pens GM Jim Rutherford to deal defenseman Ian Cole (a potential unrestricted free agent) for more help up front. Stay tuned!
What does it give the Dallas Stars
The Stars will receive the better of Pittsburgh's two fourth-round picks in the 2019 draft, which will only be determined at the end of the 2018-19 campaign. In the meantime, dealing Oleksiak alleviates a bit of the logjam that Dallas had on defense. It also allows rookie Finn Julius Honka to remain in the lineup (at least until Marc Methot returns from injury). This deal seems like a win-win situation for both teams.
Fantasy impact
Oleksiak may earn a few more assists in Pittsburgh but his overall fantasy value is negligible at the National Hockey League level. Honka could be the biggest beneficiary of this deal if he is able to earn a steady spot in the Stars lineup.
Player focus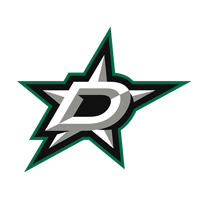 Dallas Stars
a conditional fourth-round draft pick in 2019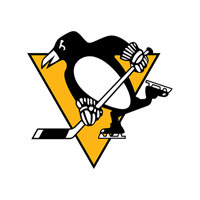 Pittsburgh Penguins