Thu, Jan 4, 2018 at 11:09pm
OILERS LAND BACKUP GOALTENDER MONTOYA
The Edmonton Oilers acquired goaltender Al Montoya from the Montreal Canadiens for a conditional fifth-round draft pick in 2018.
What does it give the Edmonton Oilers
The struggling Oilers have been using rookie Laurent Brossoit as the backup to Cam Talbot this season, but Brossoit has struggled (13 GP, 3-7-1, 3.22 GAA, .886 Sv%). The hope here is that veteran Montoya can bring a little stability in the crease area (and also push Talbot to play better). The Oil have a long way to go in order to get back into playoff positioning and may need both Talbot and Montoya down the stretch in order to get the job done.
What does it give the Montreal Canadiens
The Canadiens are struggling even more than Edmonton this season, but goaltending is the least of their issues. Superstar Carey Price will probably play the vast majority of the remaining games for Montreal, while veteran Antti Niemi is now his backup. Therefore, Montreal did well here to add a conditional fifth rounder (which can become a fourth rounder if Montoya plays seven more regular-season games for the Oilers this season).
Fantasy impact
Montoya may play a little more in Edmonton than he would have as Price's backup in Montreal, but he is still not fantasy-worthy at this time. Take a wait-and-see approach here, especially since the Oilers have not played well for much of '17-18. The biggest fantasy loser after this deal is obviously Brossoit, who will likely head back to the AHL to work on his game.
Player focus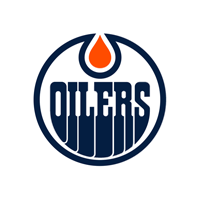 Edmonton Oilers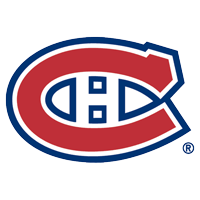 Montreal Canadiens
a conditional fifth-round draft pick in 2018