Wed, Jan 10, 2018 at 7:28pm
'HAWKS, 'YOTES MAKE A 4-PLAYER SWAP
The Chicago Blackhawks acquired winger Anthony Duclair and defenseman Adam Clendening from the Arizona Coyotes for winger Richard Panik and center Laurent Dauphin.
What does it give the Chicago Blackhawks
For Chicago, this is a deal that they hope can help them jump-start their second half of 2017-18 (since they are currently on the outside looking in for a playoff position in the Western Conference). Duclair is a goal-scorer whose all-round game has come into question at the National Hockey League level. He should get a long look early on in his stint with Chicago to prove he can put it all together. As for Clendening, originally a Blackhawk, he will provide depth at the AHL level.
What does it give the Arizona Coyotes
For the Coyotes, this move has been coming for some time (as Duclair and his agent had formally requested a trade out of Arizona). In return, the 'Yotes land the underachieving Panik (who had been a healthy scratch five times so far this season, prior to the deal) and reacquire Dauphin (who was sent to Chicago last off-season in the Niklas Hjalmarsson trade). It is a decent return for a disgruntled player, though it is fairly clear that Duclair has the most upside of those traded.
Fantasy impact
All four players involved in this deal get a new lease on their hockey lives, basically, though the trade should help Duclair and Panik most. Both players have sleeper value in virtually all league formats right now. As for Dauphin, he will once again attempt to establish himself with the Coyotes (though he begins his second stint with the Arizona franchise in the AHL).
Player focus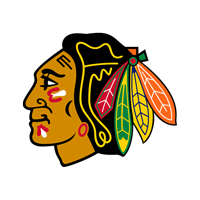 Chicago Blackhawks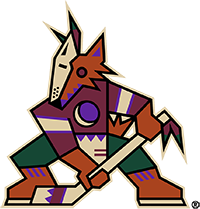 Arizona Coyotes