Mon, Jan 22, 2018 at 1:45pm
DEFENSEMAN JOHN RAMAGE JOINS ARIZONA
The Arizona Coyotes acquired defenseman John Ramage from the Columbus Blue Jackets for future considerations.
What does it give the Arizona Coyotes
The 26-year-old Ramage is a quality defender at the American Hockey League level but he may not have much untapped upside for the NHL. For now, he will add organizational depth to the Coyotes. At some point he may get another look at the highest level.
What does it give the Columbus Blue Jackets
The Blue Jackets decided to part ways with Ramage after appearing in only one NHL game with the organization (he has also played one game for Calgary in his five pro campaigns). Columbus likely received very little in exchange for his services, as well.
Fantasy impact
Ramage offers very little in the way of fantasy value and is not expected to become an NHL regular. Pass.
Player focus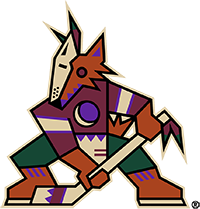 Arizona Coyotes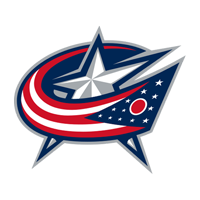 Columbus Blue Jackets
future considerations