Sat, Feb 3, 2018 at 3:42pm
PREDATORS, STARS SWAP MINOR LEAGUERS
The Nashville Predators acquired forward Mark McNeill from the Dallas Stars for defenseman Andrew O'Brien.
What does it give the Nashville Predators
Once upon a time, McNeill was the 18th overall selection in the 2011 NHL Draft (by Chicago). Since then, the 24-year-old has appeared in only two NHL contests (1 with Dallas, 1 with Chicago) but has become a solid AHL veteran.
What does it give the Dallas Stars
A big, imposing defenseman, O'Brien has never played at the National Hockey League level but should provide decent AHL depth for Dallas. He is a year older than McNeill and offers a lot less upside. This deal was done for the AHL club.
Fantasy impact
Neither McNeill nor O'Brien has much in the way of fantasy upside, as both would become role players if they settled into a role at the NHL level (which is a long shot).
Player focus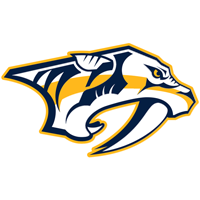 Nashville Predators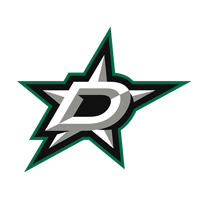 Dallas Stars