Fri, Feb 9, 2018 at 5:25pm
RANGERS, CAPITALS SWAP AHL TALENT
The New York Rangers acquired forward John Albert from the Washington Capitals for winger Adam Chapie.
What does it give the New York Rangers
This deal was not what the organization had in mind when they sent out a letter to their fans expressing their desire to make significant changes to the roster. This was merely a swap of AHL players. This deal will not impact New York at all.
What does it give the Washington Capitals
This swap was actually a four-player trade at the AHL level, with forward Joe Whitney moving to Hershey (AHL), Washington's affiliate, and defenseman Hubert Labrie moving to Hartford (New York's affiliate). Both players are on AHL contracts.
Fantasy impact
There is nothing to see here, so move it right along.
Player focus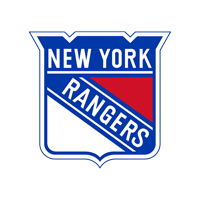 New York Rangers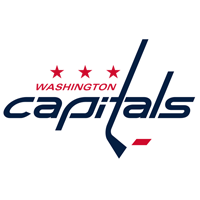 Washington Capitals