Thu, Feb 15, 2018 at 6:38pm
BLACKHAWKS BRING IN CHRIS DiDOMENICO
The Chicago Blackhawks acquired forward Chris DiDomenico from the Ottawa Senators for defenseman Ville Pokka.
What does it give the Chicago Blackhawks
DiDomenico recently cleared waivers, so he will probably go straight to the AHL (though Chicago is struggling badly enough, and DiDomenico is currently good enough, to crack the Blackhawks' current lineup). Since the 2017-18 campaign has been a total disaster for the 'Hawks, any move is a good move these days.
What does it give the Ottawa Senators
Pokka adds some puck-moving depth along the Senators blueline, and there is a good chance he will see time in Ottawa before the end of the 2017-18. He is also some insurance after the team traded away Dion Phaneuf to LA (and also insurance in case captain Erik Karlsson does not want to stay beyond 2018-19).
Fantasy impact
Both DiDomenico and Pokka have NHL experience, and both could still have some super-sleeper appeal with their new teams. However, neither should be picked up yet, and both are somewhat long shots to become fantasy-relevant. That all said, both players are now in a better situation.
Player focus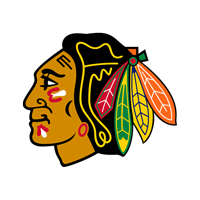 Chicago Blackhawks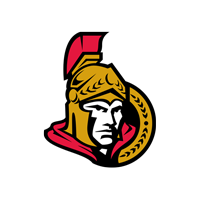 Ottawa Senators