Mon, Feb 19, 2018 at 1:49pm
CAPS BOOST BLUELINE WITH MICHAL KEMPNY
The Washington Capitals acquired defenseman Michal Kempny from the Chicago Blackhawks for a conditional third-round draft pick in 2018.
What does it give the Washington Capitals
After their top four defensemen the Capitals lack proven blueline depth, and Kempny can provide that needed lower-pairing dependability. He is a good puck mover who does not make many mistakes, and can chip in with some offense too if needed. He is additionally an unrestricted free agent following this season, so Kempny's contract can come off the books this summer if he does not wind up in the team's plans.
What does it give the Chicago Blackhawks
Kempny was a semi-regular for Chicago but not part of the team's core, and his status as a pending free agent meant the Blackhawks might have risked losing him this summer for nothing. The Blackhawks could be looking to sell off several assets, and they still have solid defensive depth even with Kempny gone. As the bottom-dwellers of the Central Division, the Blackhawks might already be looking toward 2018-19.
Fantasy impact
Kempny's arrival on the Capitals likely means fewer minutes for Christian Djoos (and especially for Madison Bowey and Taylor Chorney). Kempny might get a minor fantasy boost playing with his new squad, but it is hard to imagine him seeing a much-increased offensive role anytime soon. By moving Kempny the Blackhawks open up more blueline minutes for Carl Dahlstrom and Erik Gustafsson. That said, none of the players mentioned here likely merits picking up in fantasy hockey, at least for now.
Player focus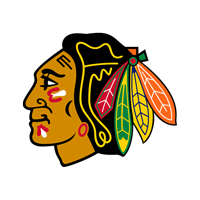 Chicago Blackhawks
a conditional third-round draft pick in 2018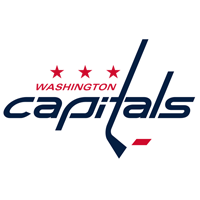 Washington Capitals