Tue, Feb 20, 2018 at 5:17pm
SHARKS TRADE FOR FEHR FROM TORONTO
The San Jose Sharks acquired forward Eric Fehr from the Toronto Maple Leafs for a seventh-round draft pick in 2020.
What does it give the San Jose Sharks
The Sharks have been hit hard by injuries up front lately (Joe Thornton, Tomas Hertl, Joel Ward all currently on Injured Reserve), so Fehr should add some decent depth if they decide to call him up to the NHL. The 32-year-old Fehr has just four games in the big league under his belt since 2016-17 and has been buried in the AHL for some time now. San Jose just gave Fehr his get-out-of-jail card.
What does it give the Toronto Maple Leafs
For Toronto, this deal alleviates one contract from the team's 50-contract limit (while also providing Fehr a chance to play in the NHL again). He has been a good teammate while with the Leafs, as he has not complained about being stuck in the American Hockey League (despite winning the Stanley Cup with Pittsburgh in 2015-16). This move may lead Toronto to make a deal for a defenseman.
Fantasy impact
Fehr's stock is on the rise, quite simply because he could not have been in a worse situation while a member of the Maple Leafs. That said, he will likely play a fourth-line role in San Jose if he returns to the National Hockey League at some point this season.
Player focus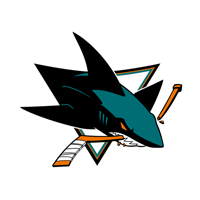 San Jose Sharks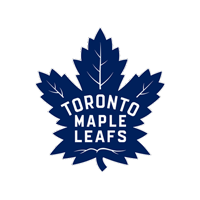 Toronto Maple Leafs
a seventh-round draft pick in 2020