Wed, Feb 21, 2018 at 12:35pm
CAPITALS CORRAL CZECH D-MAN JERABEK
The Washington Capitals acquired defenseman Jakub Jerabek from the Montreal Canadiens for a fifth-round draft pick in 2019.
What does it give the Washington Capitals
The Capitals are currently stockpiling depth defensemen for the stretch drive--Czech depth defensemen, in fact. After landing Michal Kempny from Chicago recently, the Caps now get another in Jerabek. The latter has a little more offensive ability than does Kempny, but is not as good in his own zone. This gives Washington eight NHL-caliber defensemen to choose from. Kempny and Jerabek may play together on the third pairing.
What does it give the Montreal Canadiens
The Habs get back a fifth rounder in the 2019 draft, which is significant if only because they had previously dealt their own fifth rounder in '19 in order to acquire defenseman David Schlemko from Vegas last off-season. Jerabek was hardly playing in Montreal, despite the fact No. 1 blueliner Shea Weber is likely out for the rest of the season due to a foot injury. A pending unrestricted free agent, Jerabek should see more playing time in D.C.
Fantasy impact
Jerabek might see some time on Washington's second power-play unit if he earns his way into the regular lineup. That said, he is still somewhat of a long shot to gain significant fantasy value down the stretch.
Player focus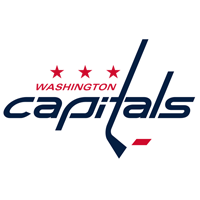 Washington Capitals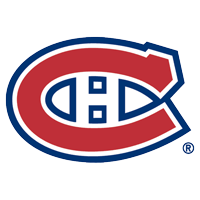 Montreal Canadiens
a fifth-round draft pick in 2019