Thu, Feb 22, 2018 at 3:09pm
PANTHERS PICK UP WINGER FRANK VATRANO
The Florida Panthers acquired winger Frank Vatrano from the Boston Bruins for a third-round draft pick in 2018.
What does it give the Florida Panthers
In Vatrano, the Panthers land a decent goal-scoring winger who is still young enough (23) to improve his overall game with more ice time (something that was hard to come by in Boston). Furthermore, he does not cost a lot of money ($792,500) and is a pending restricted free agent. Vatrano is a decent gamble for Florida, albeit one that came at a relatively high price.
What does it give the Boston Bruins
This is an outstanding trade for Boston, mostly because Vatrano was not going to see regular minutes down the stretch (he is currently on IR, but had been overtaken by others on the Bruins' winger depth chart this season). The B's get back a third rounder, after dealing their own third-round pick to New York in the Nick Holden deal recently. Boston is not done dealing.
Fantasy impact
If Vatrano is healthy, he should be able to help Florida down the stretch. The Panthers could use a top-nine, scoring winger, so expect his fantasy stock to rise between now and the end of 2017-18. Consider Vatrano a fantasy super-sleeper.
Player focus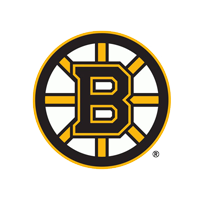 Boston Bruins
a third-round draft pick in 2018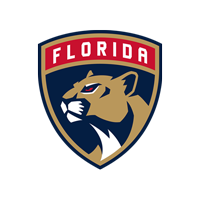 Florida Panthers