Thu, Feb 22, 2018 at 11:42pm
DEVILS DEAL FOR GRABNER FROM RIVALS
The New Jersey Devils acquired winger Michael Grabner from the New York Rangers for defenseman Yegor Rykov and a second-round draft pick in 2018.
What does it give the New Jersey Devils
The Devils made history here by completing a trade with their eternal division rivals from New York for the first time in NHL history! Adding Grabner helps New Jersey's wing situation, since they are currently without Marcus Johansson, Brian Gibbons, John Quenneville and Drew Stafford (all injured). This move is probably a rental, though Grabner's speed game should fit in nicely with Jersey's newfound commitment to play a much faster game. The cost was high, though.
What does it give the New York Rangers
For the Blueshirts, this is a great return for a pending unrestricted free agent. New York is an attractive destination for Russian hockey players, so Rykov may have even more incentive to cross the pond now. He is a very good blueline prospect with both size (6-2, 205 pounds) and youth (20) on his side. In addition to Rykov, the Rangers also received a second rounder in exchange for Grabner's expiring contract. This trade had to be good for New York to make a deal with the Devils.
Fantasy impact
Rykov should be on the fantasy keeper radar but should not be drafted until he commits to signing with his new NHL franchise (NYR). As for Grabner, his value should remain the same for the rest of 2017-18 because the adjustment going from the Rangers to the Devils should be relatively smooth. Keep in mind, however, that Grabner's contract ends this summer and he might be on the move again on July 1. He is not really a keeper, aside from the very deepest of leagues.
Player focus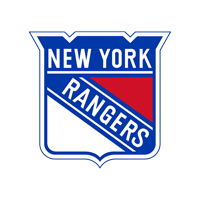 New York Rangers
a second-round draft pick in 2018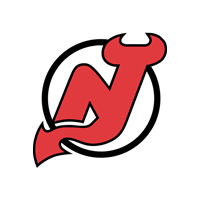 New Jersey Devils