Sat, Feb 24, 2018 at 2:07pm
ISLANDERS DEAL FOR DEFENSEMAN DAVIDSON
The New York Islanders acquired defenseman Brandon Davidson from the Edmonton Oilers for a third-round draft pick in 2019.
What does it give the New York Islanders
The Islanders are trying to squeeze into the playoffs in the very competitive Metropolitan Division/Eastern Conference, so they felt the need to add a little more defensive depth (they are currently without injured blueliners Calvin De Haan and Scott Mayfield, while veteran Johnny Boychuk recently returned to action following a prolonged absence due to injury). Davidson, a pending restricted free agent, might not see a lot of ice time down the stretch.
What does it give the Edmonton Oilers
The Oilers did well here to turn a waiver pickup into a future third rounder. Davidson, who was claimed off waivers from Montreal in December, has now been traded twice by Edmonton (he was dealt to the Canadiens for center David Desharnais last February, then briefly returned to his original team this season). The Oil will probably make several more moves between now and the start of the 2018-19 campaign, so this deal may merely be the tip of the iceberg.
Fantasy impact
Davidson's ice time could diminish with the Islanders, since he was largely acquired for depth purposes. He is not recommendable to fantasy leaguers.
Player focus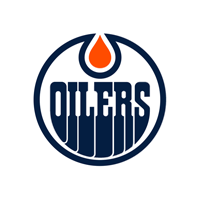 Edmonton Oilers
a third-round draft pick in 2019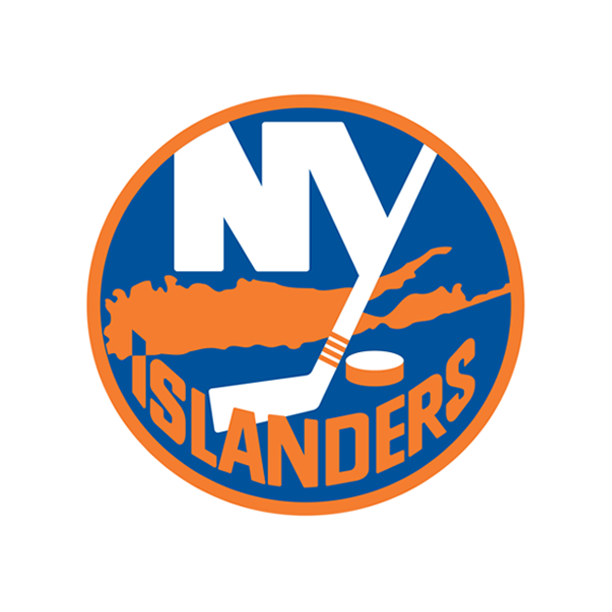 New York Islanders