Sun, Feb 25, 2018 at 12:55pm
THREE-WAY TRADE: ABERG, LETESTU DEALT
In a three-way trade, the Edmonton Oilers acquired winger Pontus Aberg from the Nashville Predators; the Columbus Blue Jackets acquired center Mark Letestu from Edmonton, and the Predators acquired a fourth-round draft pick in 2018 from Columbus.
What does it give the Edmonton Oilers
The Oilers recently announced a commitment to get a lot faster, so the addition of Aberg here should come as no surprise. The 24-year-old Swedish winger still has some untapped offensive upside but, even if he has reached his ceiling, should still be able to help Edmonton regardless. This is a good first step by the Oil towards getting a lot faster up front.
What does it give the Columbus Blue Jackets
For the Blue Jackets, this move feels like they settled for Plan B after coming up short in the Derick Brassard sweepstakes (the latter was traded from Ottawa to Pittsburgh in a blockbuster recently). Still, Letestu is familiar with Columbus after playing for the Jackets from 2011-15. He will provide a little more offense from the fourth-line center position.
What does it give the
For the Predators, this deal is mostly about moving on from Aberg in anticipation of the arrival of both former captain Mike Fisher (who has decided to un-retire for one more run at the Stanley Cup) and winger prospect Eeli Tolvanen (a KHL sensation who recently performed well for Finland at the 2018 Winter Olympics). The fourth rounder is a bonus.
Fantasy impact
Aberg's fantasy stock should be on the rise here, as he will probably receive a lot more ice time in Edmonton than he was getting in Nashville. Letestu's value remains largely unchanged as a fourth-line center of modest ability. The big losers after this transaction is quite possibly Lukas Sedlak and Jussi Jokinen, who were sharing the fourth-line center role in Columbus prior to this deal.
Player focus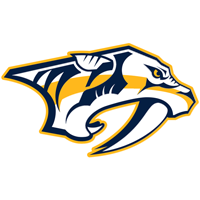 Nashville Predators
a fourth-round draft pick in 2018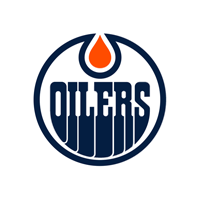 Edmonton Oilers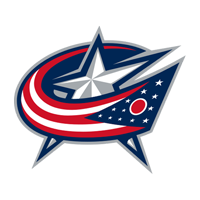 Columbus Blue Jackets