Sun, Feb 25, 2018 at 4:21pm
PREDATORS ADD DEPTH WINGER, GOALTENDER
The Nashville Predators acquired winger Brandon Bollig and goaltender Troy Grosenick from the San Jose Sharks for a sixth-round draft pick in 2018.
What does it give the Nashville Predators
This seems to be merely a depth move by Nashville, as Bollig and Grosenick will probably remain at the AHL level barring injury woes down the stretch.
What does it give the San Jose Sharks
When teams dump two contracts in one deal (for a draft pick), it is usually because they are preparing to do some other move soon. Stay tuned!
Fantasy impact
Neither Bollig nor Grosenick have much in the way of fantasy value, so there is really nothing to see here. Move it along.
Player focus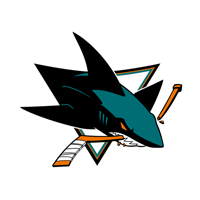 San Jose Sharks
a sixth-round draft pick in 2018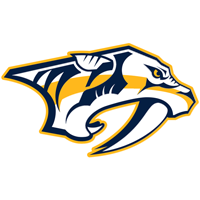 Nashville Predators