Mon, Feb 26, 2018 at 9:42am
BLUE JACKETS BRING IN D-MAN IAN COLE
The Columbus Blue Jackets acquired defenseman Ian Cole from the Ottawa Senators for forward Nick Moutrey and a third-round draft pick in 2020.
What does it give the Columbus Blue Jackets
In Cole, the Blue Jackets get a solid citizen for their blueline. A two-time Stanley Cup champion with Pittsburgh, Cole should become an important piece for the Jackets down the stretch for their playoff push. His arrival could mean the end of the line for pending UFA defenseman Jack Johnson--who is on the trading block.
What does it give the Ottawa Senators
Landing a third rounder for Cole closes the book on Ottawa's recent Derick Brassard deal with the Penguins. Moutrey is a depth forward currently toiling in the American Hockey League. He is not expected to become much of a factor in this trade, so clearly the third-round pick is the key here from an Ottawa perspective.
Fantasy impact
Cole will continue to provide hits and blocked shots down the stretch, so he continues to have value in deep-stat leagues. Otherwise, he remains a middling fantasy option. Moutrey has no fantasy value.
Player focus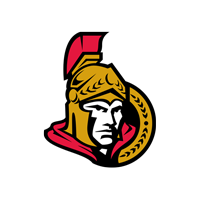 Ottawa Senators
a third-round draft pick in 2020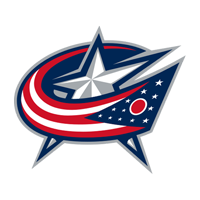 Columbus Blue Jackets