Mon, Feb 26, 2018 at 1:52pm
COLUMBUS, ARIZONA SWAP AHL FORWARDS
The Columbus Blue Jackets acquired forward Ryan Kujawinski from the Arizona Coyotes for forward Jordan Maletta.
What does it give the Columbus Blue Jackets
Kujawinski was a Devils prospect who was acquired by Arizona earlier this season. The Jackets obviously see something in him to add him at this time. The 22-year-old Kujawinski is a pending restricted free agent after 2017-18.
What does it give the Arizona Coyotes
Maletta is under contract for two more seasons ($792,500 cap hit) beyond '17-18, which might have been the prime motivation from an Arizona standpoint. That said, both players are long shots to play in the NHL next season.
Fantasy impact
At present time, there is no fantasy value for either Kujawinski or Maletta. Things can change, but both players will need a very strong training camp next September to get on the fantasy radar.
Player focus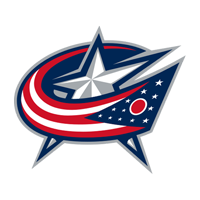 Columbus Blue Jackets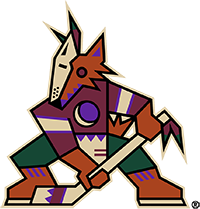 Arizona Coyotes