Mon, Feb 26, 2018 at 2:30pm
SHARKS CIRCLE IN ON WINGER EVANDER KANE
The San Jose Sharks acquired winger Evander Kane from the Buffalo Sabres for forward Daniel O'Regan, a conditional first-round draft pick in 2019 and a conditional fourth-round draft pick.
What does it give the San Jose Sharks
The Sharks are in the thick of the playoff chase in the Western Conference, so they felt compelled to add a big piece for their stretch drive. Kane is a solid, two-way left-winger who should play a top-six winger role for the rest of 2017-18. He will probably play both special teams and, if he becomes a good fit in Northern California, might decide to re-sign with San Jose on July 1. First things first, though: help the Sharks make the playoffs (Kane has never played in the playoffs).
What does it give the Buffalo Sabres
For the Sabres, this is a pretty good haul for a player that the entire hockey world knew was going to leave Buffalo (sooner or later). O'Regan is a decent center prospect who has seen time at the NHL level this season. He is a candidate to crack Buffalo's lineup in 2018-19. As for the picks, there are conditions attached to both picks but the Sabres were able to land three assets for their potential UFA. The first rounder becomes a second rounder in '19 if Kane does not re-sign with San Jose.
Fantasy impact
Kane's short-term fantasy value may skyrocket in the final few weeks of the regular season, and his long-range keeper value may also rise significantly if he chooses to remain with the Sharks. Either way, Kane's status is definitely on the upswing. O'Regan also looks like a fantasy dark horse heading into 2018-19.
Player focus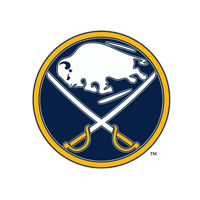 Buffalo Sabres
a conditional first-round draft pick in 2019
a conditional fourth-round draft pick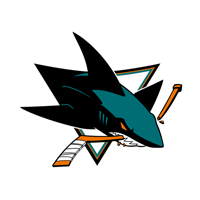 San Jose Sharks