Mon, Feb 26, 2018 at 2:14pm
DUCKS, ISLES SWAP VERSATILE FORWARDS
The New York Islanders acquired forward Chris Wagner from the Anaheim Ducks for winger Jason Chimera.
What does it give the New York Islanders
Wagner can play all three forward positions, has speed and can kill penalties. With the Islanders, he could wind up playing a third-line role at right wing (where Tanner Fritz currently resides). He is a solid, under-the-radar acquisition for New York.
What does it give the Anaheim Ducks
Anaheim moves out Wagner, who had been playing mostly left wing this season, for a more natural port-sider in veteran Chimera (who has not looked good with the Islanders this season). Perhaps a move to a more veteran-laden squad will help Chimera.
Fantasy impact
The Islanders can score, so Wagner suddenly has sneaky dark-horse appeal for the rest of 2017-18. Chimera has no value as he will mostly serve a fourth-line role in Anaheim.
Player focus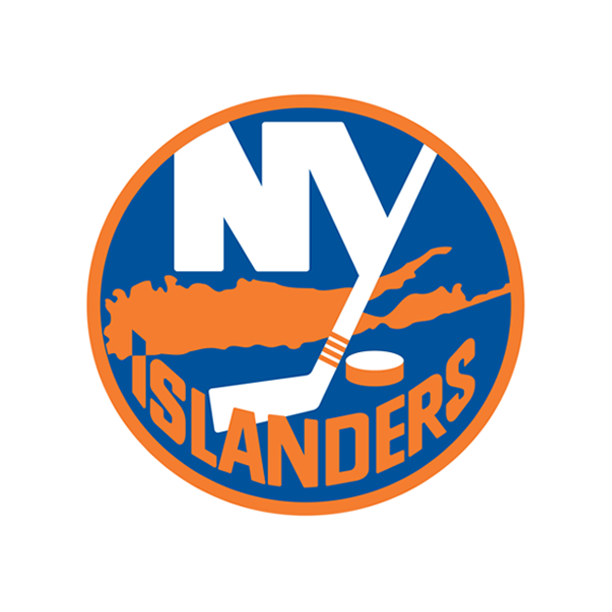 New York Islanders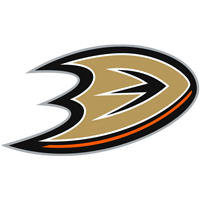 Anaheim Ducks